Full Stream
https://livehouse.in/channel/rayark/record/-JnjU0CvK5MbRuET_wCc
Part 1 - Implosion
Showing concept arts, beta gameplay of Implosion. Then, 2 guys (one can speak English fluently) came out and explained Implosion's story, and they also told everyone what really happened at the final cutscene of Implosion.
Part 2 - Deemo 2.0
OMG!!!!!
<spoiler alert>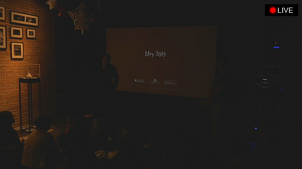 OMG!!! DEEMO 2.0 TRAILER!!!
OMG!!! LITTLE GIRL!!!
OMG!! SOME KIND OF KEY!!!
OMG!! SECRET DOOR!!!
OMG!!! SECOND FLOOR!!!!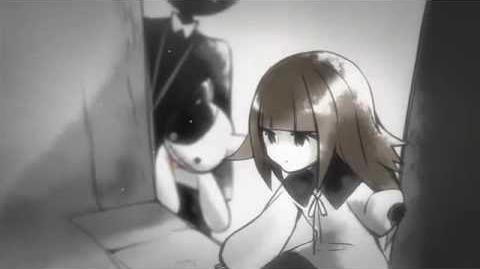 OMG!!! FLUQUOR BY ani
OMG!!! MAY 2015 RELEASE DATE!!!
<spoiler alert>
Part 3 - ICE...?!?!?!
ICE (no longer in Pikachu costume) played the piano: Snowflakes, Halcyon, Dream, Saika, Magnolia, ect.
Part 4 - Cytus 8.0
<spoiler alert>
Wait WHAT
A REMIX OF...
HOLY KNIGHT, BLOODY PURITY AND QUALIA!!!
COULD IT BE!!!
A CHAPTER FULL OF REMIXES OF OLD SONGS
CYTUS 8.0?!?!?!?!
<spoiler alert>
Community content is available under
CC-BY-SA
unless otherwise noted.