Welcome to the Cytus Wiki!
Let's build the best community together!
Highlights
Random Art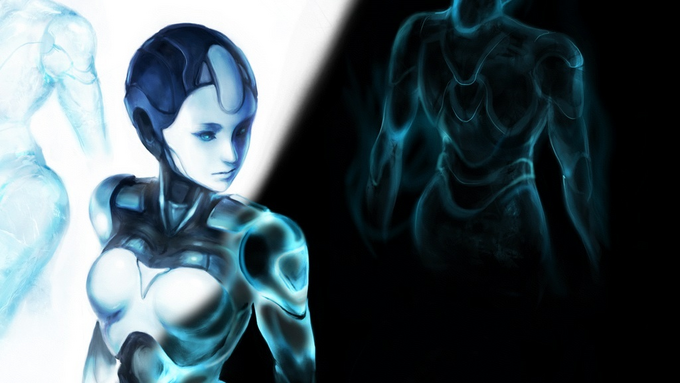 Did you know...?
The girl in the title card of Freedom Dive is called Kurante, which would be Current when translated into English.
Mandora is a creature in another game with the same name of Rayark Inc., and is featured on the title covers of four songs, namely Hot Air Balloon, Hey Wonder, VitMaster and The Way We Were.