Welcome to the Cytus Wiki!
Let's build the best community together!
Highlights
Random Art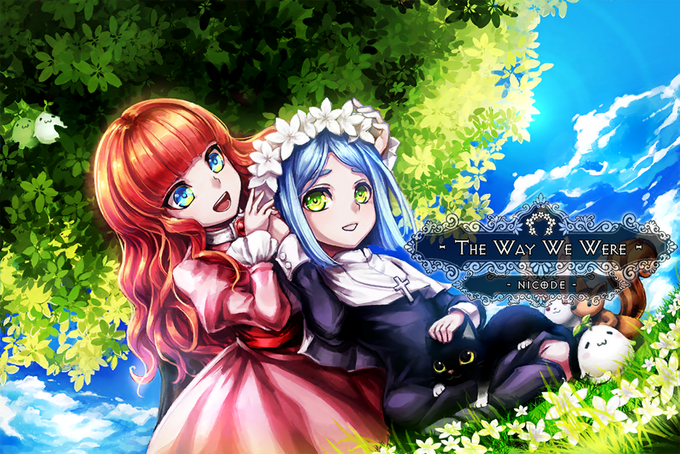 Did you know...?
Some songs' max combos have the same numbers like Rainbow Night Sky Highway (555) and Future World (666).
Area184 has a BPM of 184 (Reference to its song title), while Freedom Dive has a BPM of 222.22 with 1222 notes in hard mode (A reference to its BPM).
Some songs have groups of notes that resemble letters, numbers, or things.