Welcome to the Cytus Wiki!
Let's build the best community together!
Highlights
Random Art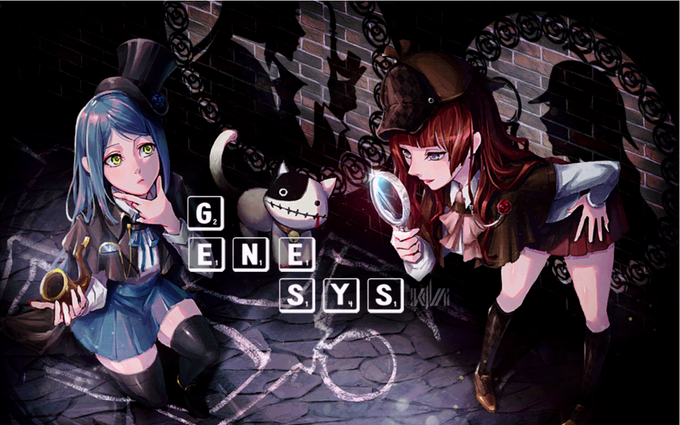 Did you know...?
Project Grimoire is a team consisting of 3 Japanese illustrators, and 2 composers, *Verdammt and ICE. Due to an incident with BEMANI, Brionac ended up in Cytus instead. The cover image was drawn by the 3 illustrators, which was requested by ICE.