Welcome to the Cytus Wiki!
Let's build the best community together!
Highlights
Random Art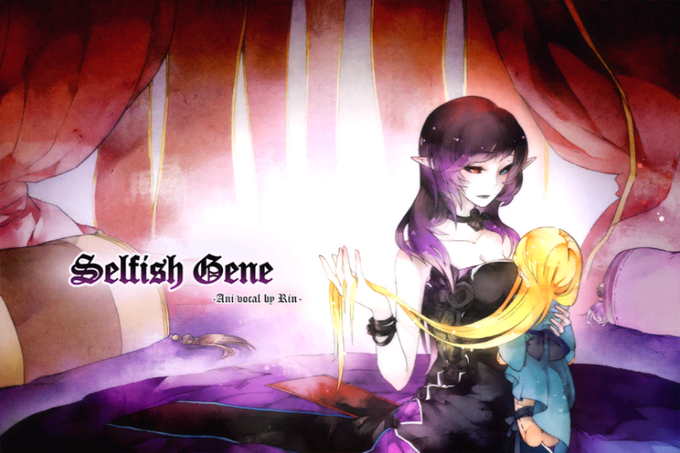 Did you know...?
Project Grimoire is a team consisting of 3 Japanese illustrators, and 2 composers, *Verdammt and ICE. Due to an incident with BEMANI, Brionac ended up in Cytus instead. The cover image was drawn by the 3 illustrators, which was requested by ICE.
Monthly Poll
Previous poll's results
What is your favorite side chapter?
Chapter 0 - Prologue: 5 — 0.79%
Chapter Symphony: 28 — 4.42%
Chapter Knight: 159 — 25.08%
Chapter Retro: 48 — 7.57%
Chapter Timeline: 11 — 1.74%
Chapter Deemo: 11 — 1.74%
Chapter Million: 283 — 44.64%
The poll was created at 13:52 on 6 April 2016, and so far 634 people voted.
Rules
This is the full set of rules for the Cytus Wikia. You will surf this Wikia at your own risk. We are not responsible for anything that has happened personally unless any rule was broken. We also fully support Rayark, so no discussion of any pirated or illegal versions of Rayark material is allowed on this wikia.
Please visit the full Terms of Use page for Wikias as well: http://www.wikia.com/Terms_of_Use
RULES
Keep it PG-13 (only people aged 13 or above are allowed to register). No NSFW on this wikia.

NSFW is allowed on the chat. Enter at your own risk.

Do not spam or advertise on pages (minimal mentions are acceptable).
Do not spoil anything for anyone. We don't want to know how Game of Thrones ends.
Do not vandalize.
Please do not edit other user profiles.
Don't impersonate users under "A Wikia Contributor", unless permission is granted from the wikian.
No cyber harassment of any kind.
No releasing of personal information of other users. This falls under the harassment category too.
Anything related to Rayark (Cytus, Deemo, Implosion etc.) topics are allowed to be discussed in this wikia. Any other gaming topic should have an Off-Topic in their discussion or note that their discussion is nothing related to Rayark.
We are an English site. We recommend you to communicate and edit all pages in English for easy interaction. We will not tolerate comments or edits made in other languages.
The Wikians Say is only used for Wikians and to make mature and helpful comments. Please do not express your hatred to a song using TWS.
PUNISHMENTS
If found breaking the rules:
1st Time: Warning.
2nd Time: Warning and a strike from chat.
3rd Time: Final Warning and a permanent ban from chat.
4th Time: Temporary Ban from Wikia.
5th Time: One Year Ban from Wikia.
A normal strike may last from 2 days to 1 month.
A temporary ban may last from 1 day to 6 months.
Versions
Android: 10.0.11
Requires Android 4.4 or later
iOS: 10.0.11
Requires iOS 9.0 or later
Android: 2.8.1
Requires Android 4.4 or later
iOS: 2.8.1
Requires iOS 9.0 or later
Nintendo Switch: 1.0.5
Requires Nintendo Switch devices
PS Mobile: 6.0.0
Requires PS Vita or PlayStation® Certified devices
<chat></chat>
Community content is available under
CC-BY-SA
unless otherwise noted.